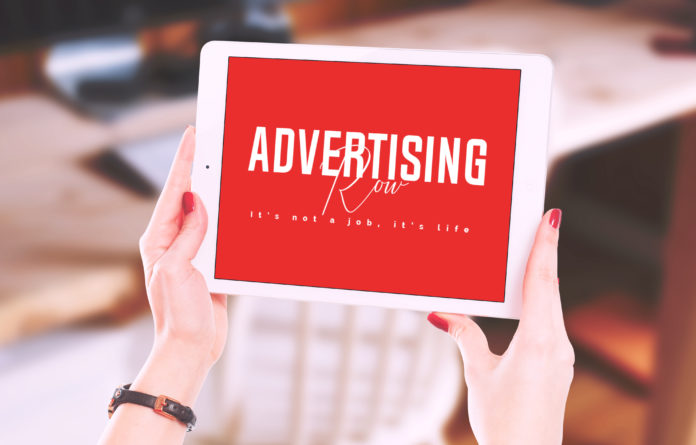 Job Offer : Social Media Coordinator

Job title: Social Media Coordinator

Company: Stony Brook University

Job description: ). Two (2) years of experience with social media management, including reporting and producing content, and pitching… media. Experience monitoring, analyzing, and reporting on social media trends. Thorough understanding of common social media…

Expected salary: $60000 – 65000 per year USD

Location: Stony Brook, NY

Job date: Sun, 13 Oct 2019 07:21:21 GMT

Apply for the job now!