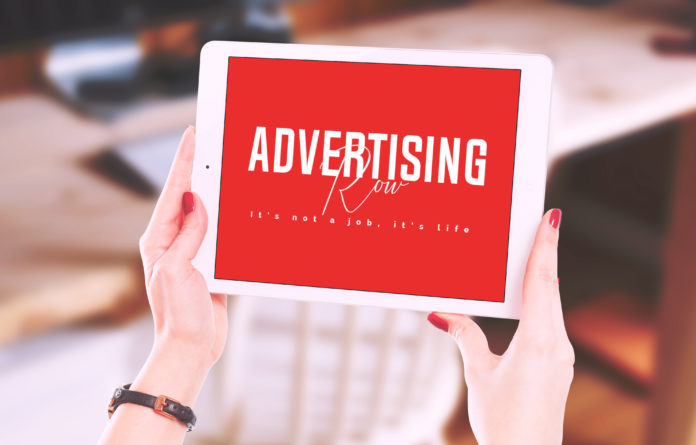 Job Offer : PR Officer Intern

Job title: PR Officer Intern

Company: MAISON KITSUNE

Job description: Maison Kitsuné is seeking a US PR Officer Intern. Maison Kitsuné, the Parisian high-end fashion brand and music label… have a timeless elegance about them. In accordance with the global marketing & PR strategy from Paris (HQ), the position…

Expected salary:

Location: New York City, NY

Job date: Thu, 31 May 2018 22:35:15 GMT

Apply for the job now!
[ad_2]