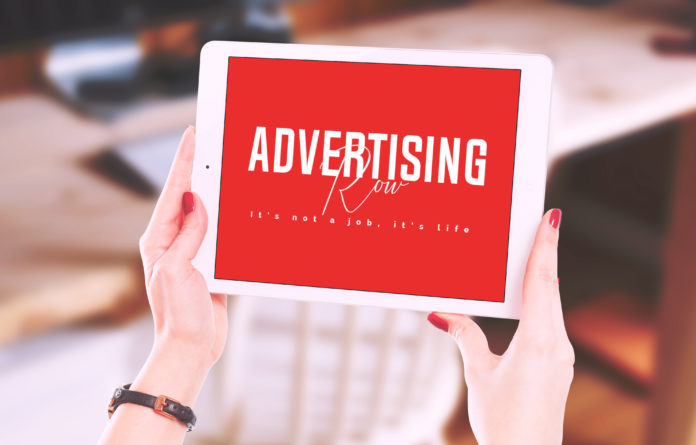 Job Offer : Marketing Strategist

Job title: Marketing Strategist

Company:

Job description: To develop and execute growth marketing strategies for assigned Geisinger institutes and platforms. Establishes… and cooperating with others to accomplish goals. Assists with marketing planning, research and analysis to develop a comprehensive…

Expected salary:

Location: Danville, PA

Job date: Tue, 19 Mar 2019 04:54:39 GMT

Apply for the job now!