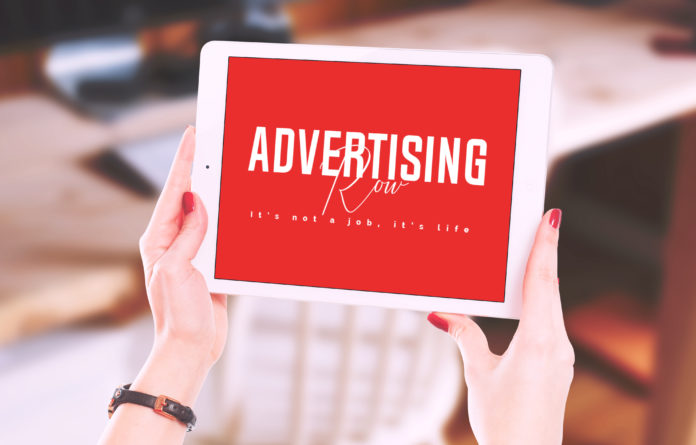 Job Offer : Digital Marketing Manager

Job title: Digital Marketing Manager

Company: Newell Machinery Co

Job description: products to homes and businesses across America. To drive traffic and conversions, we are looking for a Digital Marketing… Manager to develop successful digital marketing strategies for our websites and social media platforms. The person…

Expected salary:

Location: Hiawatha, IA

Job date: Wed, 17 Jun 2020 07:28:05 GMT

Apply for the job now!
[ad_2]