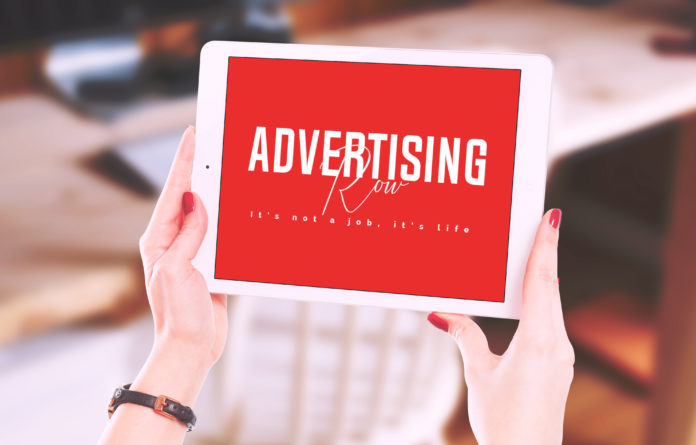 Advertising Job Offer

Job title: VP Marketing

Company:

Job description: ? Coordinate with management on development of advertising, public relations, social media and all marketing communications…, and more. Plus, as one of our registered candidates, you'll have access to thousands of online training courses and books – and of course, everything is free…

Expected salary:

Location: New York City, NY

Job date: Sun, 23 Dec 2018 08:10:08 GMT

Apply for the job now!