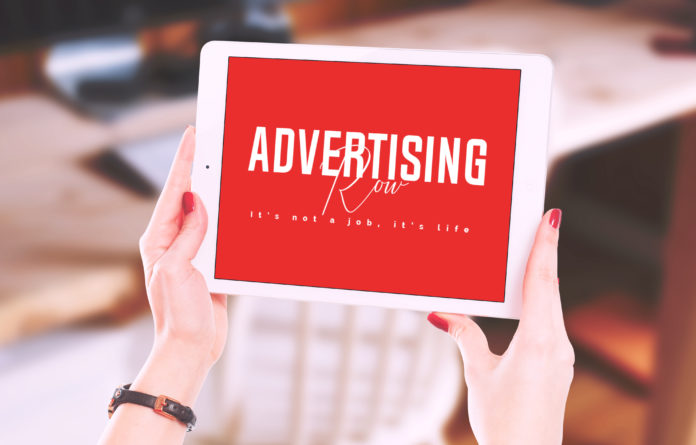 Advertising Job Offer

Job title: Sr. Manager, Advanced Advertising Sales – Ad Sales

Company: Spectrum

Job description: Spectrum Reach (www.spectrumreach.com) grows businesses of all sizes with custom, multiscreen advertising solutions…. In depth knowledge of data, analytics, Online/Digital ad technology and previous experience incorporating these…

Expected salary:

Location: Los Angeles, CA

Job date: Mon, 14 Oct 2019 06:50:19 GMT

Apply for the job now!
[ad_2]