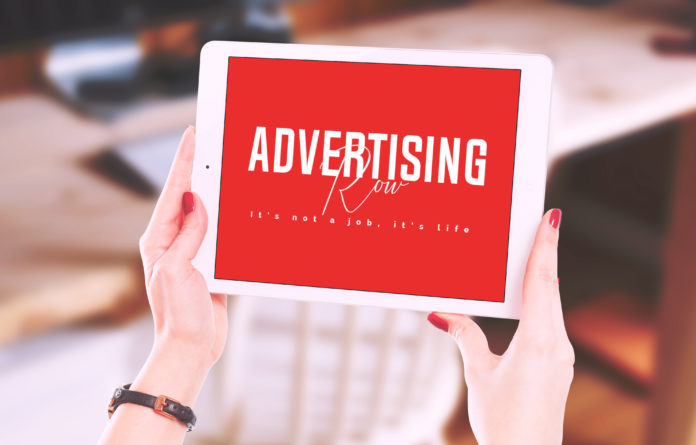 Advertising Job Offer

Job title: Reboot Program Fall 2019

Company: FCB Worldwide

Job description: or military spouses to the FCB Healthcare Network and the world of pharmaceutical advertising. We believe veterans… to help mentor and train these participants for a successful future in advertising. Participants will have the opportunity…

Expected salary:

Location: New York City, NY

Job date: Tue, 18 Jun 2019 23:40:13 GMT

Apply for the job now!