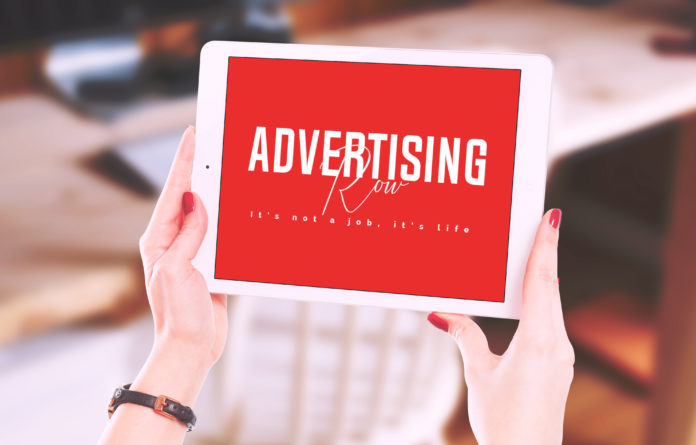 Advertising Job Offer

Job title: Marketing Manager, Digital Advertising

Company: Amazon

Job description: , and programmatic to help optimize strategies. Amazon's digital advertising team is seeking an innovative, results-oriented marketer…. We are aggressively growing new programs and increasing our investment in digital advertising to drive that growth. We seek to push the…

Expected salary:

Location: Seattle, WA

Job date: Thu, 21 Mar 2019 01:43:43 GMT

Apply for the job now!