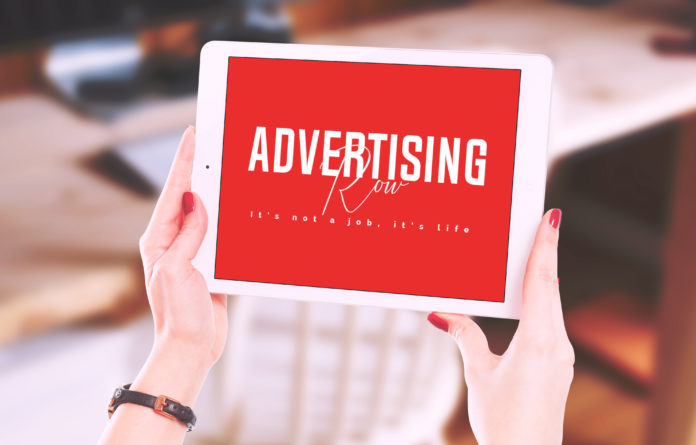 Advertising Job Offer

Job title: Lighter

Company: MPC Advertising

Job description: high-end visual effects, animation, creative content and immersive experiences for the advertising and film industries… from you. Job Description MPC Advertising LA is currently looking for a talented and experienced Lighter to join our creative CG team. We need…

Expected salary:

Location: Los Angeles, CA

Job date: Wed, 16 Jan 2019 23:27:51 GMT

Apply for the job now!