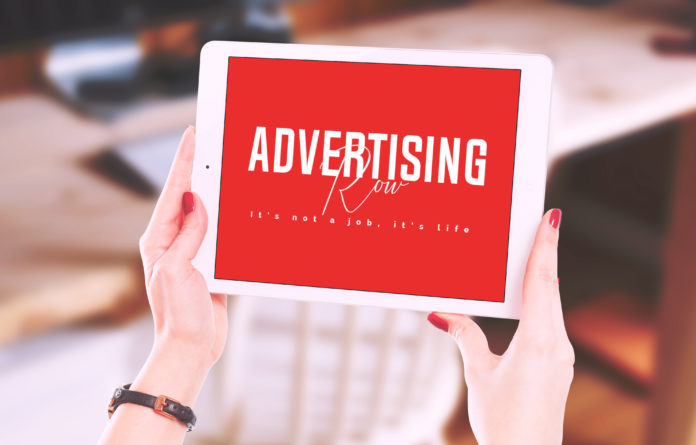 Advertising Job Offer

Job title: Digital Marketing Manager

Company: YOSS

Job description: , investing growing marketing budget to maximize digital advertising ROI? Or engaging the consumers through omni-channel marketing… payment and much more. Summary Are you a digital marketing expert who is passionate about driving paid media performance…

Expected salary:

Location: Seattle, WA

Job date: Fri, 01 Mar 2019 08:45:43 GMT

Apply for the job now!