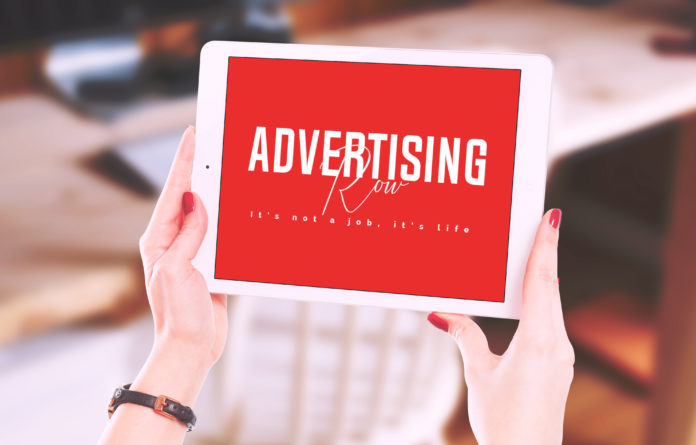 Advertising Job Offer

Job title: Digital Advertising Sales Consultant

Company:

Job description: with our . Job Description VMR is looking for a business development and digital advertising sales consultant. This is a work-from-home opportunity… with world-class digital marketing, advertising and communications services. Our clients and media partners have included…

Expected salary:

Location: Marshfield, WI

Job date: Sat, 13 Apr 2019 22:54:31 GMT

Apply for the job now!