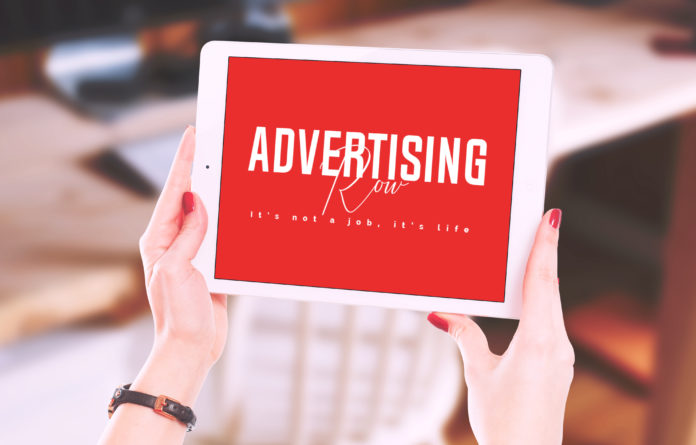 Advertising Job Offer

Job title: Assistant Professor of Strategic Communication and Advertising

Company: Colorado State University

Job description: and advertising. The successful candidate will carry a 2/2 teaching load, including undergraduate skills and conceptual courses in… advertising appropriate to the candidate�s background, and relevant theory courses at the graduate level. Additionally, the…

Expected salary:

Location: Fort Collins, CO

Job date: Sun, 29 Sep 2019 07:54:20 GMT

Apply for the job now!