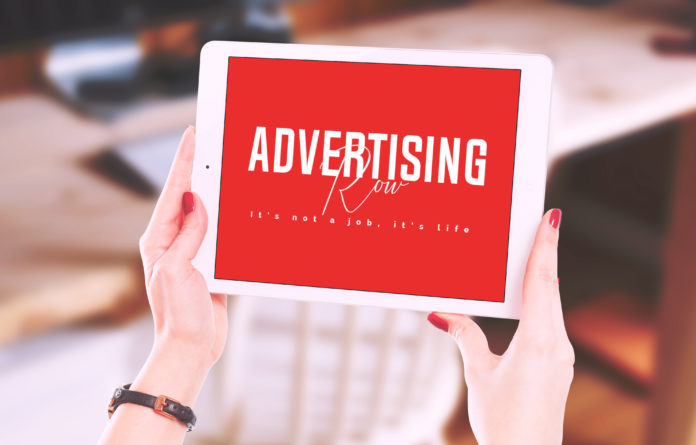 Advertising Job Offer

Job title: Adjunct Fundamentals of Advertising Traditional Campus College of Fine Arts and Production

Company: Grand Canyon University

Job description: Description: ADV-110 – Fundamentals of Advertising: This course introduces the fundamentals of the advertising industry including… to create effective campaigns. Contemporary legal and ethical issues in advertising are also addressed. Technology requirement…

Expected salary:

Location: Phoenix, AZ

Job date: Sat, 09 Jun 2018 07:31:12 GMT

Apply for the job now!