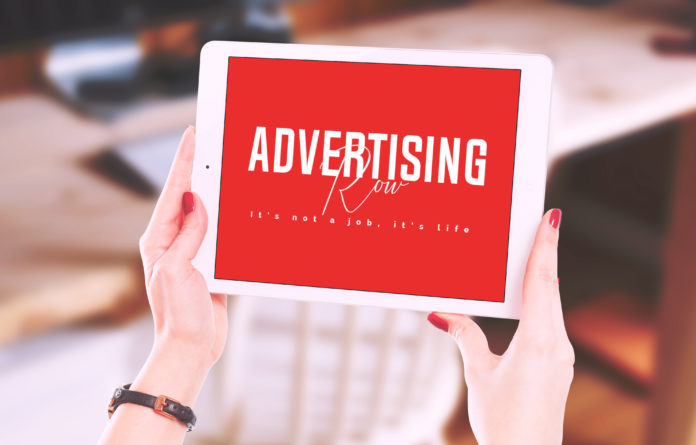 Advertising Job Offer

Job title: Account Manager – Advertising (Corporate)

Company: Bellagio (MGM Resorts – Las Vegas)

Job description: entertainment brands. Our Company has one exciting mission: To entertain the human race. Advertising & Content is MGM Resort…'s internal advertising agency.The Account Manager is the link between the client and the agency; acting as the primary day-to-day…

Expected salary:

Location: Las Vegas, NV

Job date: Fri, 18 Jan 2019 08:54:27 GMT

Apply for the job now!