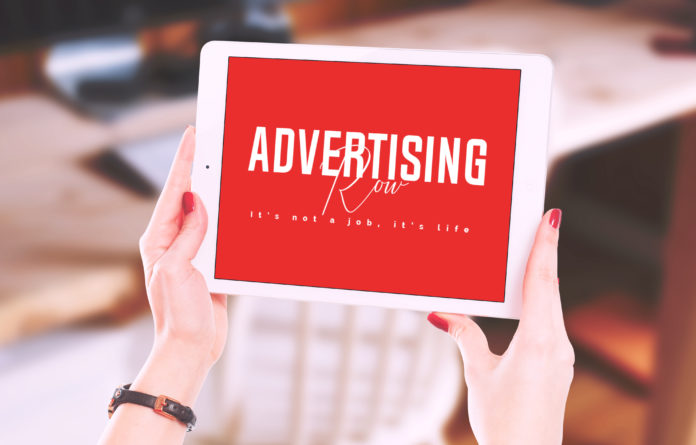 Job Offer : Sr. Director Digital Marketing

Job title: Sr. Director Digital Marketing

Company: Heartland Payment Systems

Job description: . This position will lead the Digital Marketing team in achieving RevGen goals and the digital transformation of all marketing… around the business to enable a robust digital marketing engine. Ensure digital marketing initiatives and strategies are aligned…

Expected salary:

Location: Edmond, OK

Job date: Tue, 11 Feb 2020 08:55:04 GMT

Apply for the job now!