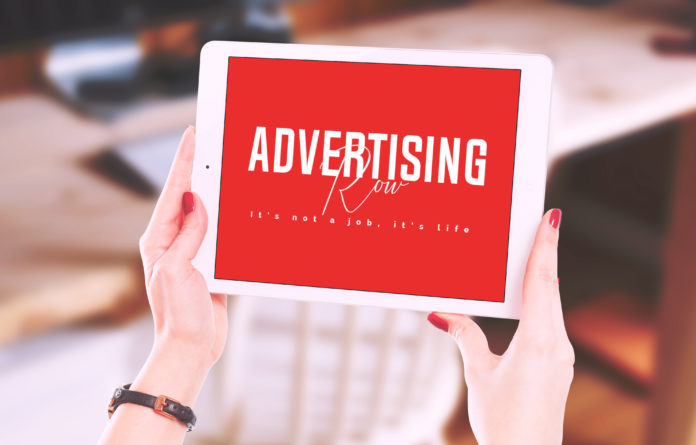 Job Offer : Sr. Buyer

Job title: Sr. Buyer

Company: Hyundai AutoEver America

Job description: (PR) /Purchase Order (PO) to the originators, perform spend analyzes on commodity spend Prepare and enter PR and contracts…

Expected salary:

Location: Fountain Valley, CA

Job date: Mon, 11 Feb 2019 08:54:43 GMT

Apply for the job now!