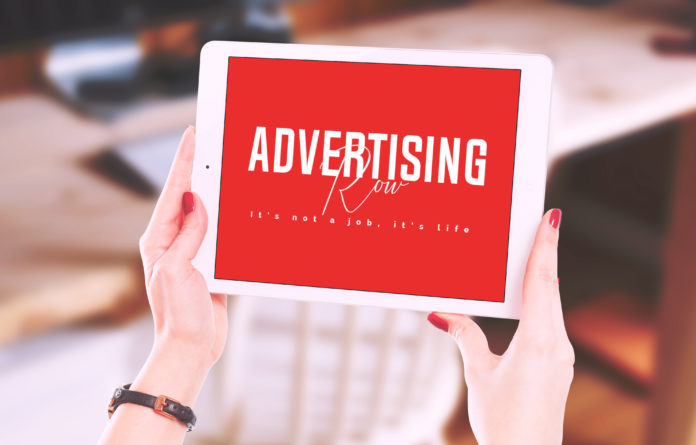 Job Offer : Social Media Manager

Job title: Social Media Manager

Company: The Creative Group

Job description: TCG has a client looking for a Social Media Manager. This person will implement and organize social media strategies… various social media tactics using a variety of digital analytics and media tracking tools. Also coordinates activities…

Expected salary:

Location: Sunset Hills, MO

Job date: Sat, 10 Aug 2019 07:50:15 GMT

Apply for the job now!