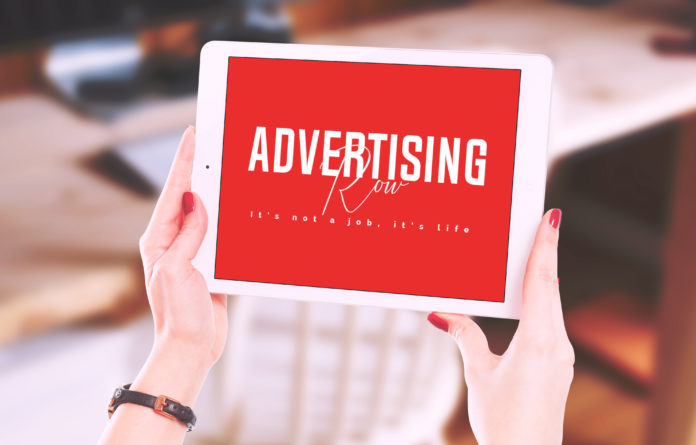 Job Offer : Social Media Manager

Job title: Social Media Manager

Company: Tastemade

Job description: another job. Tastemade is looking for a Social Media Manager to support our mission and move people to create great experiences… for themselves and their communities. The ideal candidate will have a background in social media, a deep understanding of Lifestyle content, and proven…

Expected salary:

Location: Santa Monica, CA

Job date: Thu, 07 Feb 2019 23:18:40 GMT

Apply for the job now!