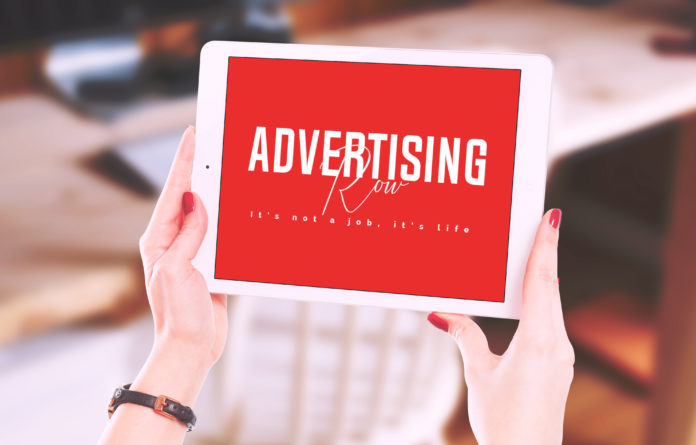 Job Offer : Sales and Marketing Agent

Job title: Sales and Marketing Agent

Company: Trident Marketing

Job description: , available after 90 days. Apply online at: TridentMarketing.com The Marketing Agent makes outbound telephone calls from a list… provided by the company based on multiple marketing packages. The Agent offers qualified owners and prospects mini-vacation…

Expected salary: $8 per hour USD

Location: Pittsburgh, PA

Job date: Thu, 17 May 2018 22:23:06 GMT

Apply for the job now!
[ad_2]