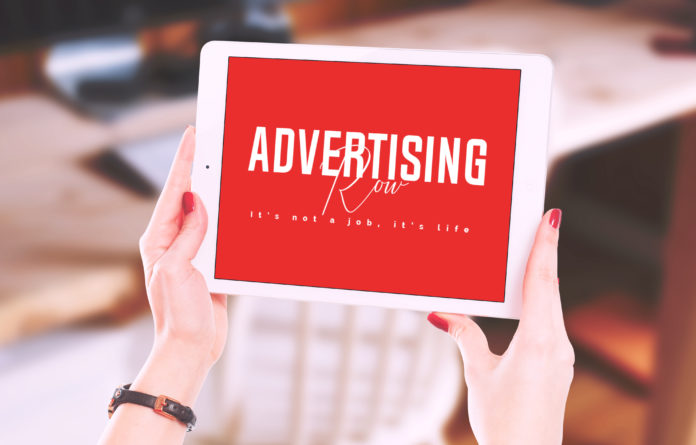 Job Offer : PR Representative

Job title: PR Representative

Company: Leap NJ

Job description: and create strategies for improving brand image. Manage the maintenance and organization of approved, requested, and pending pr… inquiries. Qualifications A degree in PR, Marketing, or Communications is required More than 2 years of experience in…

Expected salary:

Location: Orlando, FL

Job date: Sat, 16 May 2020 22:29:51 GMT

Apply for the job now!