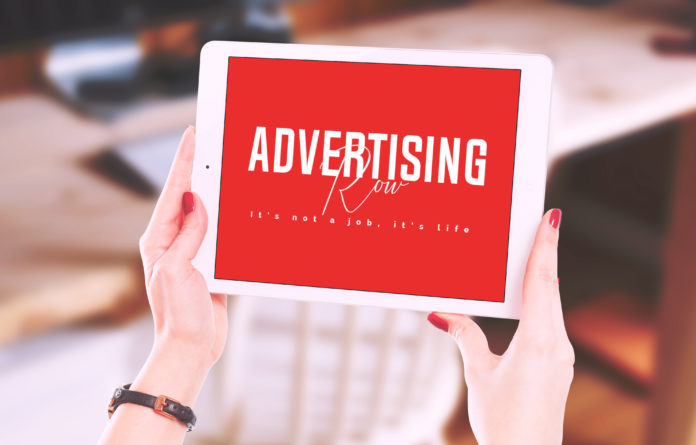 Job Offer : Pr. Product Engineer

Job title: Pr. Product Engineer

Company: Medtronic

Job description: Careers that Change Lives Responsible for performing the scientific activities in a product development environment. Prepare technical protocols, reports and perform mechanical testing. Assist in Product development by performing design v…

Expected salary:

Location: Northridge, CA

Job date: Thu, 19 Jul 2018 22:26:43 GMT

Apply for the job now!