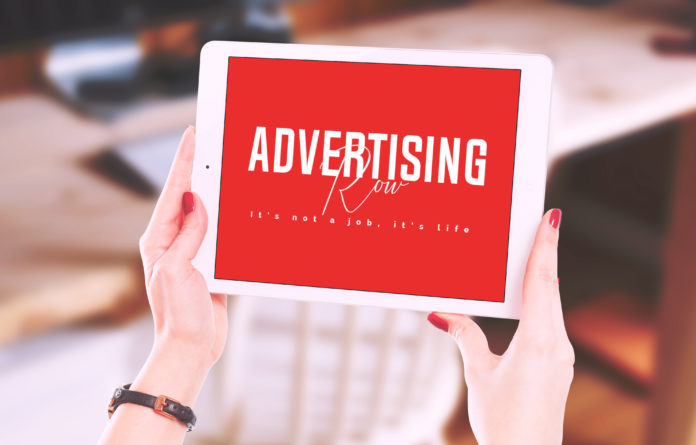 Job Offer : PR and Communications Manager

Job title: PR and Communications Manager

Company: Hungryroot

Job description: the Hungryroot story through consumer and business press. You'll be responsible for shaping our PR and communications… and build out an internal PR and communications function. Your success will be measured by earned media impressions…

Expected salary:

Location: New York City, NY

Job date: Fri, 31 May 2019 22:08:48 GMT

Apply for the job now!
[ad_2]