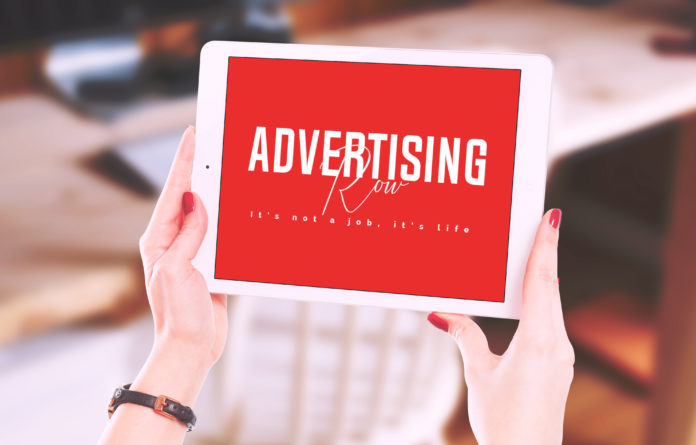 Job Offer : PR Account Director

Job title: PR Account Director

Company: PR Hacker

Job description: -winning PR campaign you helped dream up? Would you love to take the leap from individual contributor to seasoned manager who… to have you join us.. We're not like every other agency. We're redefining what PR can be through data-driven earned media placements, viral…

Expected salary:

Location: San Francisco, CA

Job date: Fri, 21 Dec 2018 05:26:25 GMT

Apply for the job now!