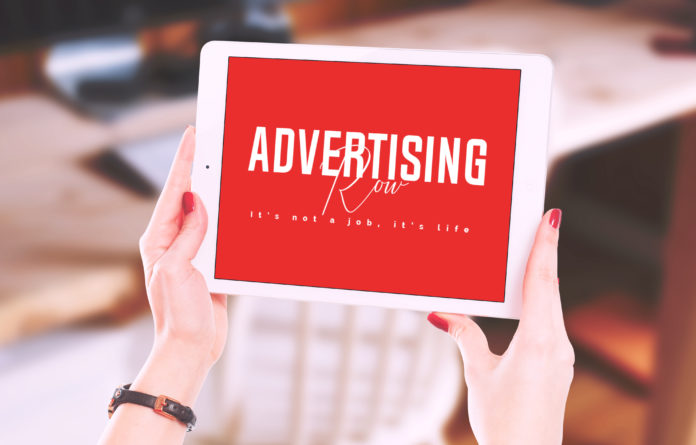 Job Offer : Media Manager

Job title: Media Manager

Company: Performics

Job description: of search engine marketing, programmatic, social media, and ecommerce marketplaces. If you're ready to move at the speed… for details. Job Description Overview: The Media Manager (MM) is responsible for leading the success of clients' online marketing programs by providing…

Expected salary: $71000 – 72000 per year USD

Location: Santa Monica, CA

Job date: Thu, 20 Feb 2020 23:34:33 GMT

Apply for the job now!