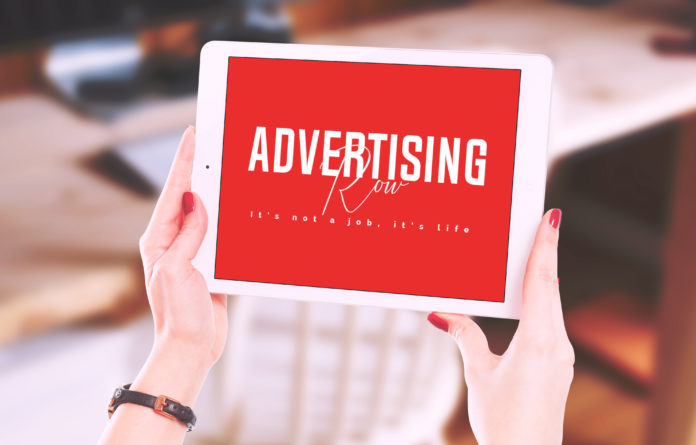 Job Offer : Marketing Specialist

Job title: Marketing Specialist

Company:

Job description: Under general supervision, develops and executes strategy for one or more marketing initiatives. Resolves problems… one or more marketing disciplines. Recommends project budgets and forecasts anticipated budget spending. May coach others in less senior…

Expected salary:

Location: Memphis, TN

Job date: Mon, 27 Aug 2018 02:44:48 GMT

Apply for the job now!