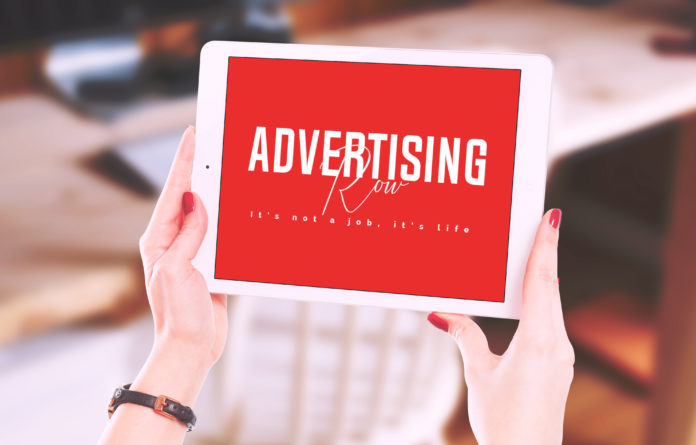 Job Offer : Marketing Manager

Job title: Marketing Manager

Company: Barnco

Job description: . 6+ years of email, print, digital and online marketing. 3+ years managing and leading direct reports. 3+ years…We are seeking a full-time Marketing Manager who will lead the Marketing team and the execution of media (digital…

Expected salary:

Location: USA

Job date: Sun, 05 Aug 2018 22:06:28 GMT

Apply for the job now!