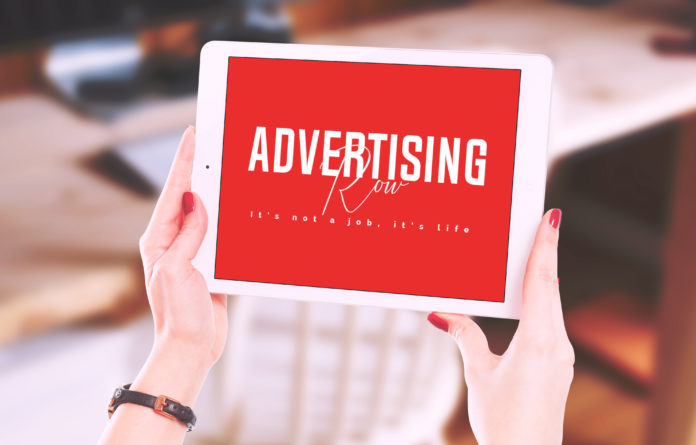 Job Offer : Marketing Manager

Job title: Marketing Manager

Company: Robert Half

Job description: Description The Creative Group is looking for a Marketing Manager to join their team. This position will play a vital… role amongst the Marketing Team and define the marketing strategies and execution. The ideal candidate for this role…

Expected salary:

Location: Boston, MA

Job date: Sat, 13 Apr 2019 07:44:27 GMT

Apply for the job now!
[ad_2]