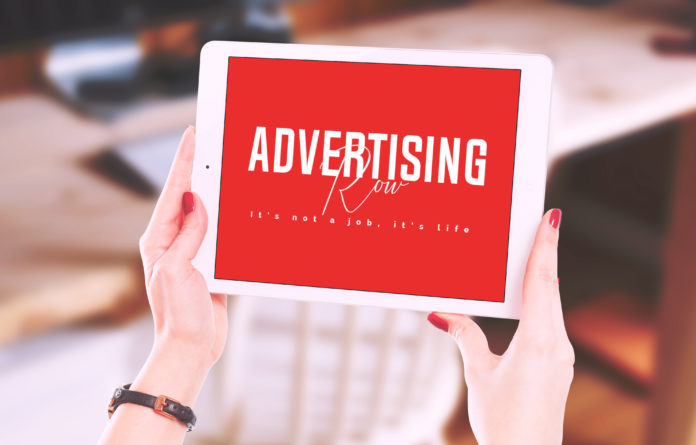 Job Offer : Marketing Coordinator

Job title: Marketing Coordinator

Company: Gallagher Benefit Services

Job description: , creativity and responsiveness. A member of the RPS marketing team, the Marketing Coordinator will support the development… and execution of the RPS global marketing strategy, marketing campaigns, brand application, and overall roll-out plan. This includes…

Expected salary:

Location: Rolling Meadows, IL

Job date: Sat, 02 Feb 2019 04:30:49 GMT

Apply for the job now!