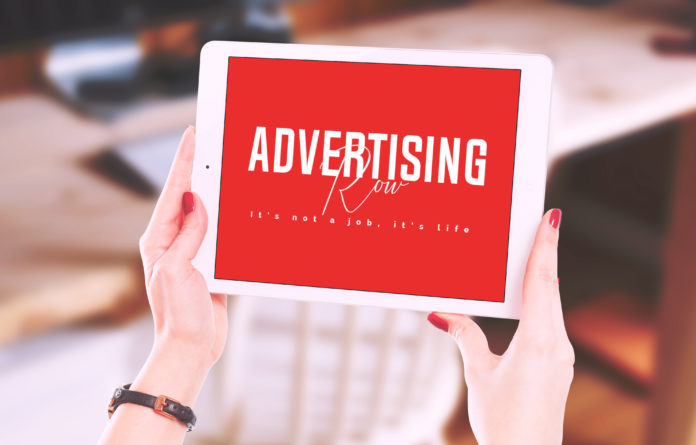 Job Offer : Graphic & Visual Designer

Job title: Graphic & Visual Designer

Company: PR Hacker

Job description: of past work that makes our collective jaws drop About PR Hacker: We're not a traditional PR firm. We've become the world…'s fastest-growing PR, social, and digital agency because of our unique story-based and data-driven approach. If you want the…

Expected salary:

Location: Austin, TX

Job date: Sun, 20 May 2018 23:54:28 GMT

Apply for the job now!
[ad_2]