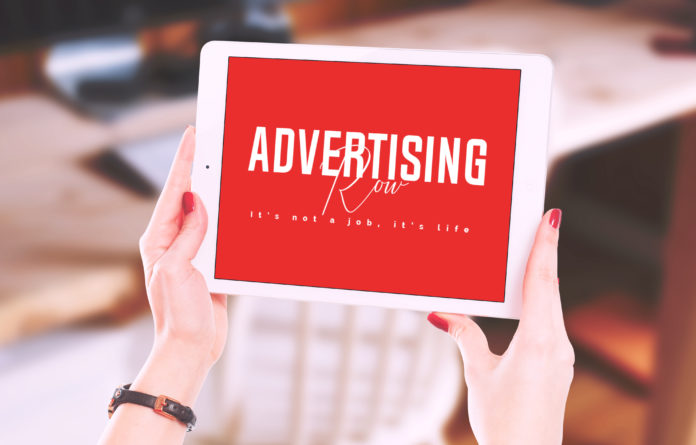 Job Offer : Digital PR Manager

Job title: Digital PR Manager

Company: Three Ships

Job description: , this group is looking to grow and expand with the help of a Digital PR Manager. Our mission is to save US homeowners over 1… (see ), Senior Health (see ), and Auto (see ) verticals. The Opportunity Three Ships is seeking an experienced Digital PR…

Expected salary:

Location: Raleigh, NC

Job date: Sat, 20 Jun 2020 07:26:47 GMT

Apply for the job now!
[ad_2]