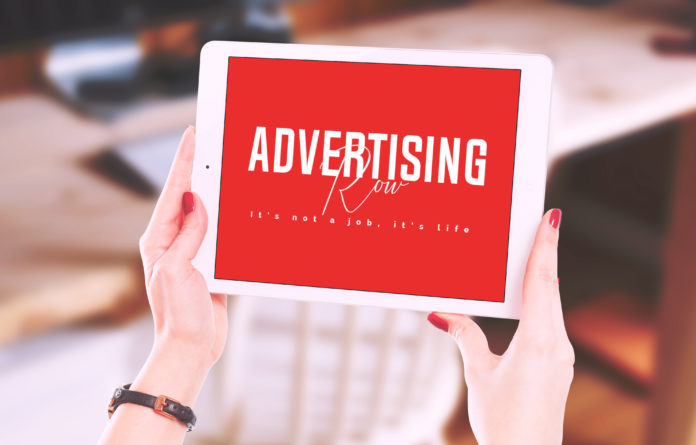 Job Offer : Digital Marketing Specialist

Job title: Digital Marketing Specialist

Company: Thermo Fisher Scientific

Job description: significant contributions to the world. Incumbent will plan and execute digital marketing campaigns to help drive demand… for Spectroscopy products globally and support digital marketing initiatives. Essential Functions: Implement marketing tactics…

Expected salary:

Location: Madison, WI

Job date: Sun, 26 Aug 2018 07:08:39 GMT

Apply for the job now!