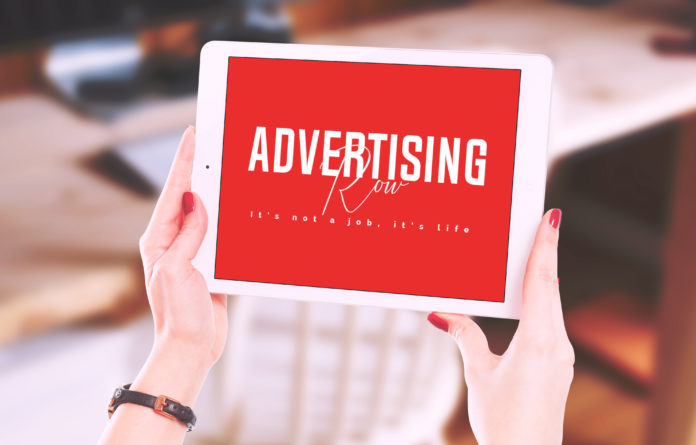 Job Offer : Digital Marketing Manager

Job title: Digital Marketing Manager

Company: Modell's Online Inc

Job description: an Email Marketing Manager to join our team. The ideal candidate will have a strong passion for Email marketing, and will be data-driven…. Responsibilities: Manage the email marketing calendar, making sure to put the right content in front of the right recipient at the…

Expected salary:

Location: New York City, NY

Job date: Sun, 10 Jun 2018 07:57:21 GMT

Apply for the job now!