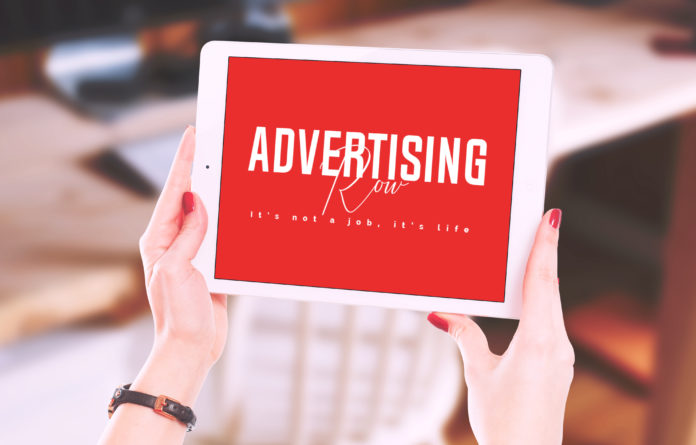 Job Offer : Digital Marketing Manager

Job title: Digital Marketing Manager

Company: Swagelok Company

Job description: . Partner in creating the online advertising strategy and advertising spend. Monitor and report on digital marketing…Position Summary: Reporting to the Digital Marketing and Communications Director, the Digital Marketing…

Expected salary:

Location: Solon, OH

Job date: Sun, 29 Mar 2020 08:37:39 GMT

Apply for the job now!
[ad_2]