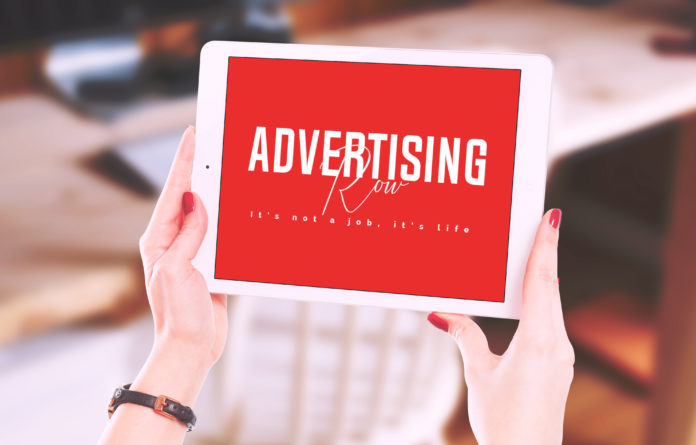 Job Offer : Digital Marketing Analyst

Job title: Digital Marketing Analyst

Company: TE Connectivity

Job description: . Job Overview Focused on digital marketing and communications tools and platforms. Assists in developing and implementing… Develop and manage all digital marketing campaigns as well as digital properties to deliver a superior user experience…

Expected salary:

Location: Middletown, PA

Job date: Fri, 15 Feb 2019 04:12:11 GMT

Apply for the job now!