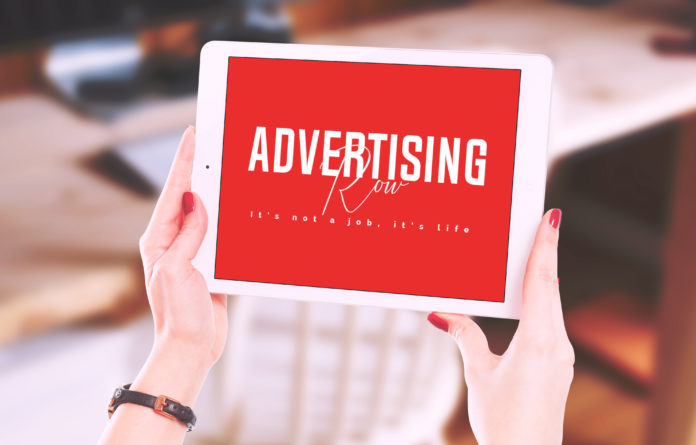 Job Offer : Coord, Online Marketing

Job title: Coord, Online Marketing

Company: ILG

Job description: provider of professionally delivered vacation experiences. Job Description The Online Marketing Coordinator… Marketing or equivalent education or experience. Must be detail oriented and possess excellent organizational and project…

Expected salary:

Location: Miami, FL

Job date: Thu, 26 Apr 2018 07:50:17 GMT

Apply for the job now!