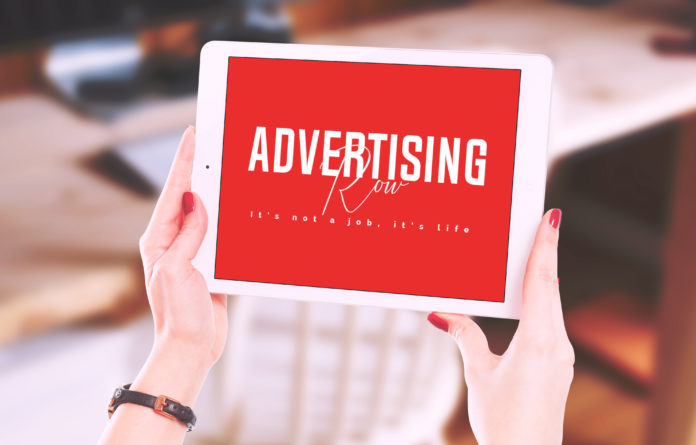 Job Offer : Alternate Media Specialist

Job title: Alternate Media Specialist

Company:

Job description: Staff Job Classification: MULTI MEDIA SERVICES Job Description: Minimum Qualifications: 1. Possession… with students and disabilities; AND 3a. Two (2) years of full-time paid experience producing alternate media and training in the…

Expected salary: $64463 – 78350 per year USD

Location: San Francisco, CA

Job date: Sun, 17 Mar 2019 07:20:40 GMT

Apply for the job now!