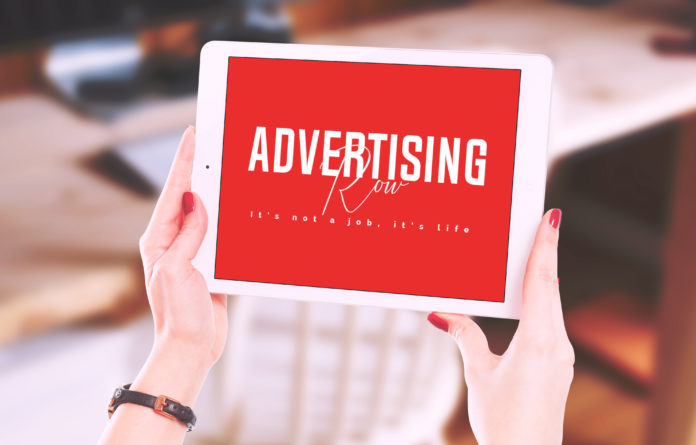 Advertising Job Offer

Job title: Talent Acquisition Recruiter (Contract)

Company: North Shore-LIJ

Job description: agency to manage advertising and position posting needs. – Leverage online recruiting resources and in-house applicant…, recruitment and retention activities and advertising. – Develop, cultivate and manage relationships with business partners…

Expected salary:

Location: Suffolk County, NY

Job date: Fri, 21 Dec 2018 08:56:04 GMT

Apply for the job now!