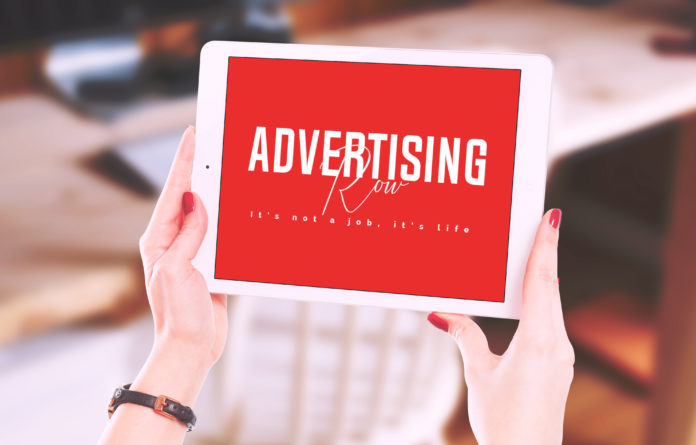 Advertising Job Offer

Job title: Sr. Graphic Designer (3-6 months temp with option for extension)

Company: Mellanox Technologies

Job description: and style. Create landing pages for online programs that clearly and consistently deliver the Mellanox message with persuasive… for online programs and branding initiatives. Be able to QA and cross-browser check mobile webpages designed and developed…

Expected salary:

Location: Yokneam, Northern District – Sunnyvale, CA

Job date: Wed, 06 Mar 2019 23:51:54 GMT

Apply for the job now!