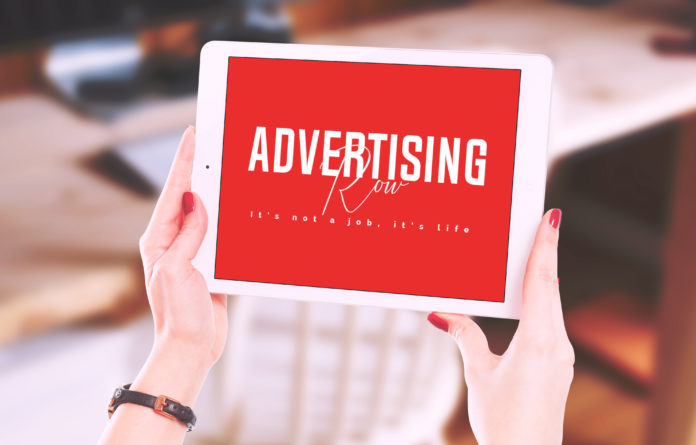 Advertising Job Offer

Job title: Specialist, Digital Mktg

Company: Performance Food Group

Job description: company's overall social media strategy. Will work closely with the rest of the marketing team to curate and manage digital…. Tracks performance of all digital efforts to identify optimization opportunities, to include conducting in-depth social media…

Expected salary:

Location: Richmond, VA

Job date: Sat, 07 Jul 2018 00:08:51 GMT

Apply for the job now!