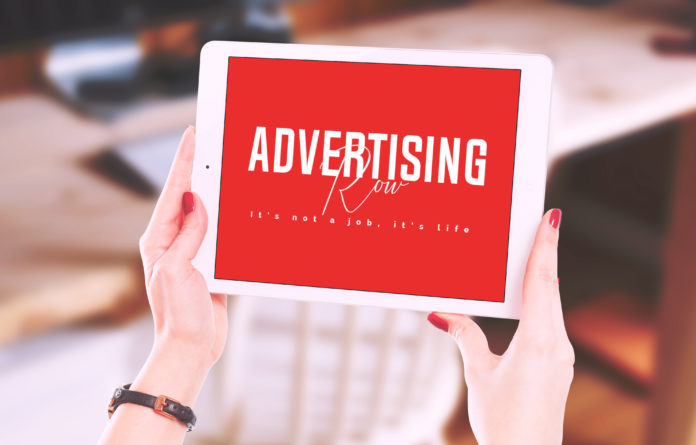 Advertising Job Offer

Job title: Senior Success Manager, Advertising

Company: Sprinklr

Job description: of Market Research, Customer Care, Social Media Management, and Social Advertising. Headquartered in New York City…, and SAP. What You'll Do We are looking for an experienced digital services professional who can ensure the following…

Expected salary:

Location: New York City, NY

Job date: Sat, 15 Dec 2018 06:43:23 GMT

Apply for the job now!