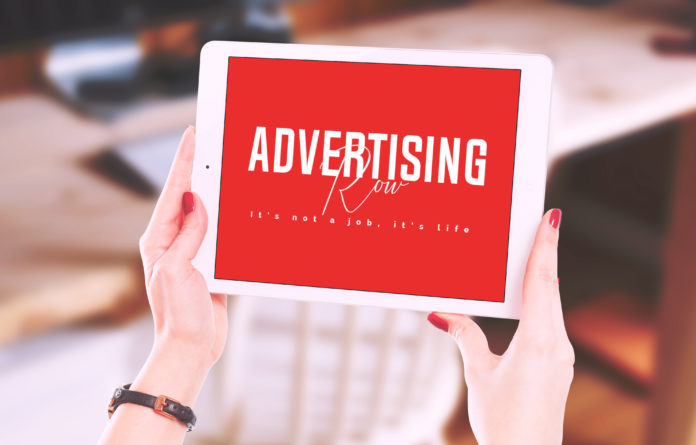 Advertising Job Offer

Job title: Senior Digital Graphic Designer, Perm role

Company: Aquent

Job description: Location: San Francisco, California Aquent's super hot and trendy retail client is seeking a Senior Digital Graphic… Designer for a direct hire/perm role in San Francisco. This role is 100% digital. Our client is not seeking talent with a print…

Expected salary:

Location: San Francisco, CA

Job date: Thu, 03 Jan 2019 23:05:33 GMT

Apply for the job now!