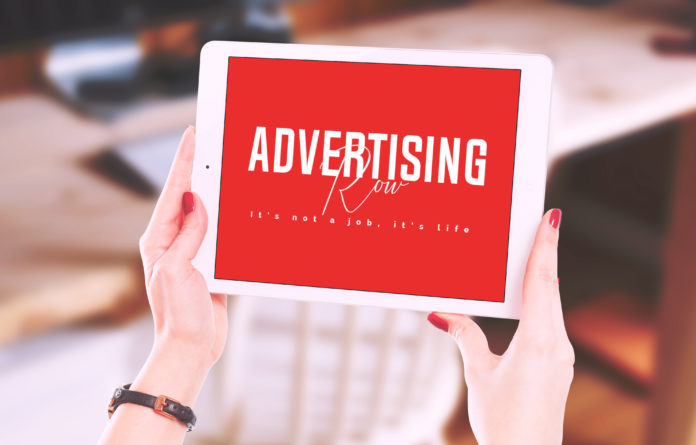 Advertising Job Offer

Job title: SEM Specialist

Company: The Creative Group

Job description: findings to all levels of the organization ? Bachelor's Degree in Marketing, Advertising, or related field ? Google AdWords…, and more. Plus, as one of our registered candidates, you'll have access to thousands of online training courses and books – and of course, everything is free…

Expected salary:

Location: Mooresville, NC

Job date: Fri, 01 Mar 2019 08:55:55 GMT

Apply for the job now!