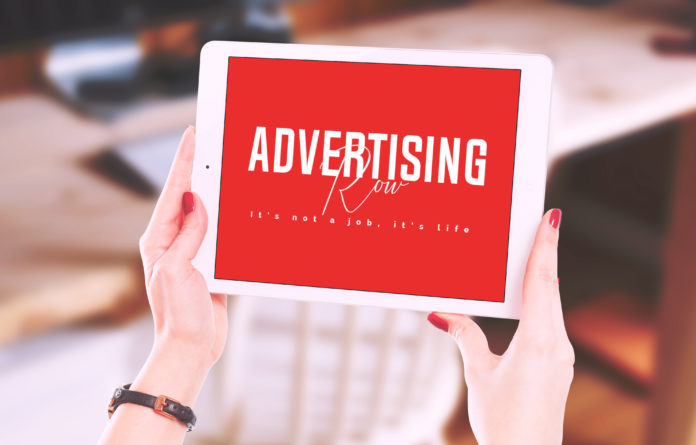 Advertising Job Offer

Job title: Project Manager, Digital Marketing

Company: iCrossing

Job description: interactive marketing projects and digital advertising campaigns that may include creative work, web development, search…, innovative tech, and cutting-edge digital know-how. That's why we stand out. At iCrossing we say, 'bring your whole self…

Expected salary:

Location: New York

Job date: Fri, 06 Jul 2018 22:40:49 GMT

Apply for the job now!
[ad_2]