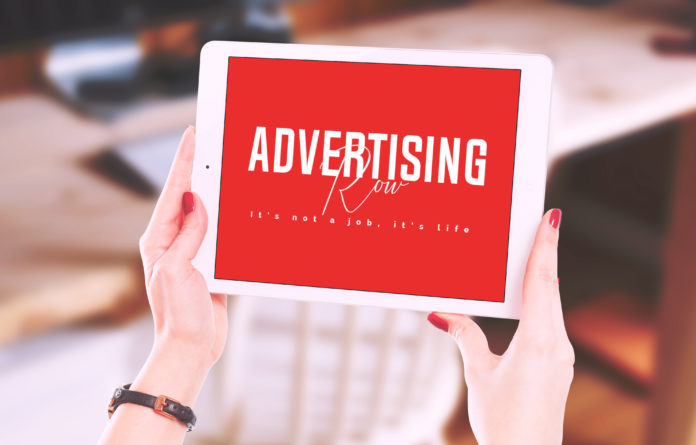 Advertising Job Offer

Job title: Payroll Associate

Company: Disruptive Advertising

Job description: SUMMARY: The Payroll Associate facilitates the important task of processing payroll for all Disruptive Advertising…: Your employment at Disruptive Advertising is At Will. This means there is no defined period of time. You are free to resign at any…

Expected salary:

Location: Lindon, UT

Job date: Wed, 12 Jun 2019 22:02:48 GMT

Apply for the job now!