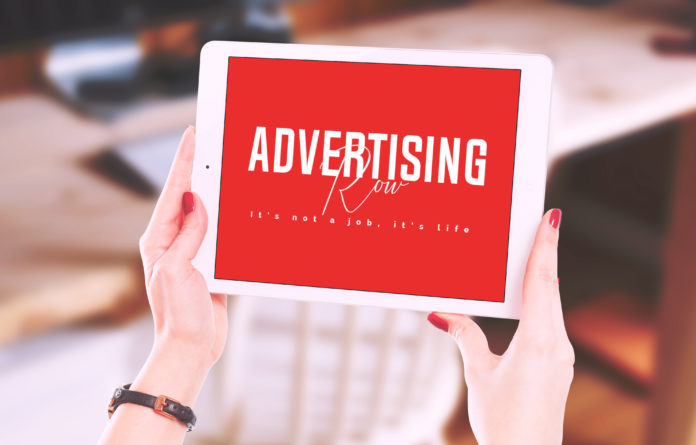 Advertising Job Offer

Job title: Part time Advertising Assistant

Company: California Association of REALTORS

Job description: This position has flexible hours (20 hours per week within business hours). The part time advertising assistant… interfaces with clients, manages ad trafficking, and supports the advertising team. The ideal candidate has previous work…

Expected salary:

Location: Los Angeles, CA

Job date: Sat, 01 Dec 2018 08:00:38 GMT

Apply for the job now!