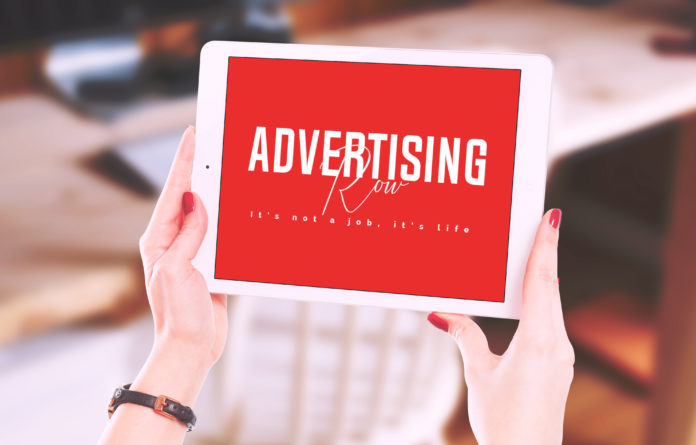 Advertising Job Offer

Job title: Online Sales Specialist

Company: RML Automotive

Job description: Online Sales Specialist will mainly work online posting products for sale. Need immediate help with online marketing…/advertising. The winning candidate will have all of the following: — Must have a professional, outgoing and friendly…

Expected salary:

Location: Dallas, TX

Job date: Sun, 03 Jun 2018 07:49:00 GMT

Apply for the job now!