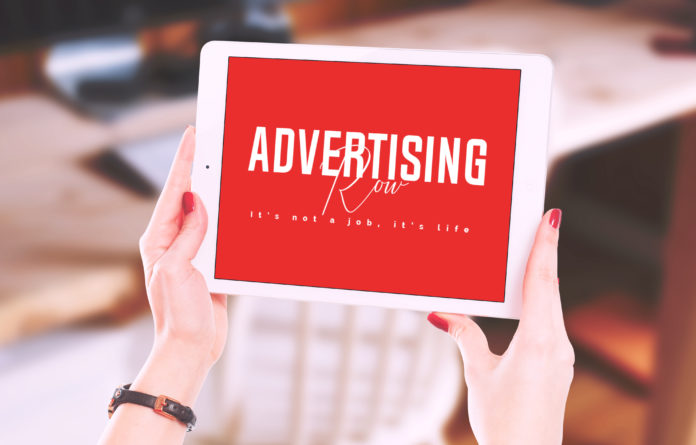 Advertising Job Offer

Job title: Multimedia Advertising Sales Representatives

Company: Gresham Outlook

Job description: appointments with local business owners to discuss their advertising needs. This person will provide comprehensive and powerful… advertising solutions to help grow their business. If you have a desire to work alongside a team of professional individuals who…

Expected salary:

Location: Gresham, OR

Job date: Sun, 17 Nov 2019 07:23:33 GMT

Apply for the job now!