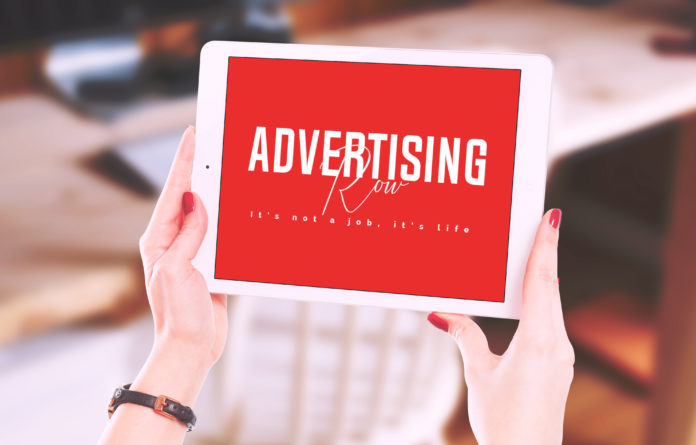 Advertising Job Offer

Job title: Mid-Market Sales Director

Company: Yelp

Job description: and growing multi location businesses to provide industry leading digital advertising solutions. Yelp has become an essential part… in client's local advertising mix and the Mid Market team is growing fast. The Yelp Mid-Market Sales Director works…

Expected salary:

Location: New York City, NY

Job date: Fri, 02 Aug 2019 07:52:21 GMT

Apply for the job now!