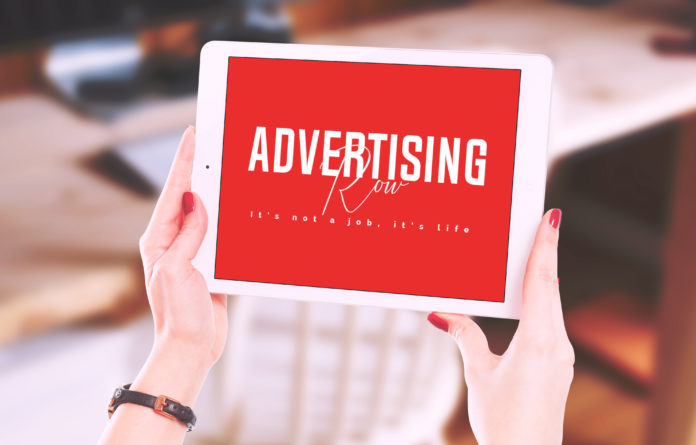 Advertising Job Offer

Job title: Marketing, Publicity, Advertising Manager

Company: CAF Outdoor Cleaning

Job description: . To do this, you'll need to manage and create content for social media, newsletters and press releases, maintain our online presence… and advertising with product managers * 2. Marketing Management a. Directing, planning and coordinating marketing efforts b…

Expected salary: $60000 – 80000 per year USD

Location: Black Diamond, WA

Job date: Tue, 12 Mar 2019 23:06:02 GMT

Apply for the job now!
[ad_2]