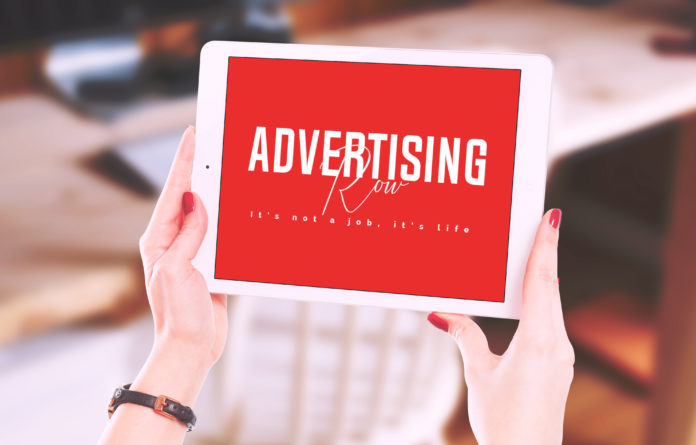 Advertising Job Offer

Job title: Manager, Social Media & Digital Marketing

Company: Jushi

Job description: advertising Track and evaluate digital performance. Identify and build relationships with key consumer and industry influencers… and executing Online & Digital Marketing including (SEO, PPC, CPC, Banner Advertising, etc.) Experience writing and executing Local…

Expected salary:

Location: Denver, CO

Job date: Sat, 15 Jun 2019 06:08:10 GMT

Apply for the job now!